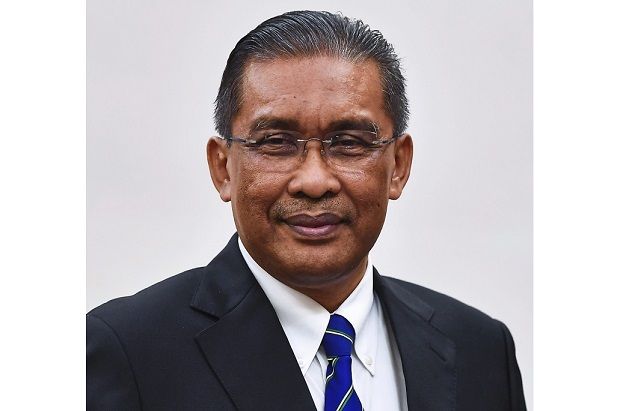 The National Energy Awards (NEA) returned for the fourth consecutive year to recognise 29 local industry players with exceptional achievements in the field of renewable energy (RE) and energy efficiency (EE).
The winners of NEA 2021 were announced virtually by the Energy and Natural Resources Ministry.
Eight organisations were selected as winners for Best Practices in Energy Management, six for Energy Efficient Buildings, and 11 for the Best Renewable Energy Projects.
Additionally, three special awards were presented for Best Practices in Energy Performance Contracting, Best Sustainable Practices by Institutions of Higher Learning, and Best Sustainable Financing.
The winners of NEA 2021 will represent Malaysia at the Asean Energy Awards (AEA) 2021, South-East Asia's highest award for excellence in the field of energy.
The recipients of AEA 2021 will be announced in conjunction with the 39th Asean Ministers on Energy Meeting (AMEM) this month.
In his address, Energy and Natural Resources Minister Datuk Seri Takiyuddin Hassan (pic) said, "NEA was launched in 2018 as a strategic endeavour to recognise the achievements and best practices of local entities, in embracing sustainable energy initiatives as an effort to reduce the carbon footprints within the energy sector.
"NEA is instrumental in identifying the best energy efficiency practices and renewable energy initiatives by Malaysian establishments and organisations.
"The winners are selected after a thorough and vigorous evaluation process to ensure that only the best are selected to represent Malaysia at the Asean Energy Awards.
"Over the past three years, 69 organisations have represented Malaysia at the Asean Energy Awards and more than 40 of them have emerged as winners in different categories.
"These achievements augur well for our aspirations to be the leader of sustainable energy in the region," he added.
For details, visit www.nationalenergyawards.com.my.
Source : TheStar